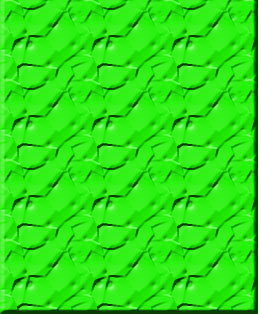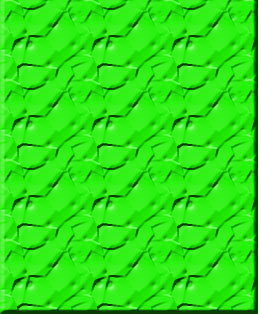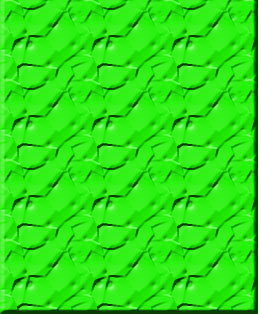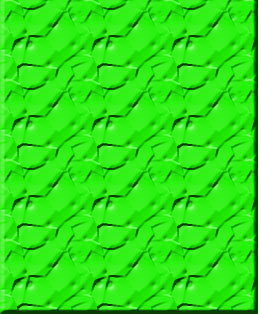 This page is dedicated to the kind, talented men and women who have allowed me to rock out loud in public.
MoJo and the Helper Monkeys : Amy and I are collaborating with Dr. Chris and MoJo on an acoustic cover band. We're playing all sorts of stuff from NWA, Megadeath and the Carpenters.
We're keeping the band democratic. We have a bunch of submitted song suggestions and we will learn the three most popular for our next gig. You can vote for your choice here.
Camp Arawak: The First and Foremost. We out-wheezed Weezer. We over-weenied Ween. We conquered the Philadelphia area with our patented brand of whuss-punk™.

Now you can hear some history on the Camp Arawak MySpace page.

---
This is the best search link I have ever seen. Enjoy!
Free JavaScripts provided
by The JavaScript Source
---
©Copyright 2004. All Rights Reserved.
Last Updated: Saturday, 10/1/05 1:03 PM
Contact me: greg@raucousdog.com