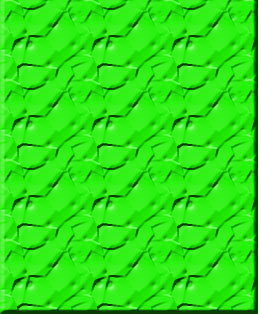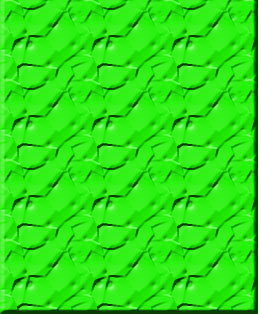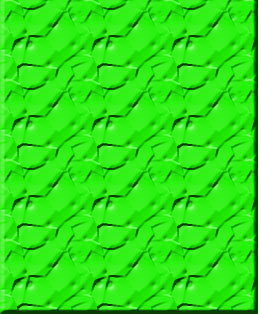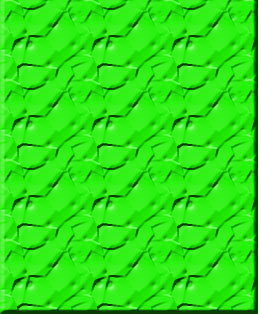 Wanna see our
Las Vegas Wedding Photos
?
Click on the image below to see some of the photos from our wedding.
Pick your media format below to see our rendition of "Jackson."
MPEG or QuickTime
Since at least two of you asked for it, here's our Jackson.mp3
(For best results, right click or control click and save to your disk.)
---
This is the best search link I have ever seen. Enjoy!
Free JavaScripts provided
by The JavaScript Source
---
©Copyright 2004. All Rights Reserved.
Last Updated: 7/20/06 11:45 AM
Contact me: greg@raucousdog.com