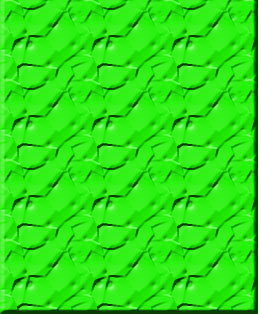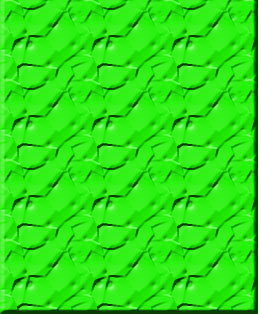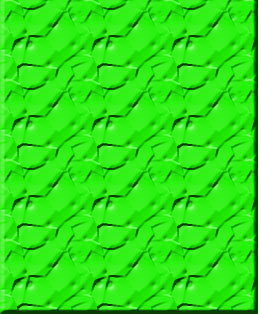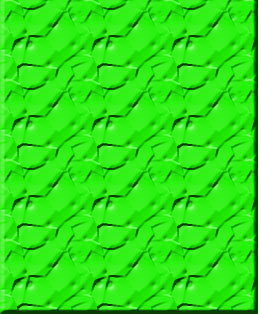 The winner of the first RaucousDog.com "Name the Band Contest" is...
MoJo and the Helper Monkeys
The results of the voting are presented below in helpful chart form. I'd like to thank all 41 of you who voted.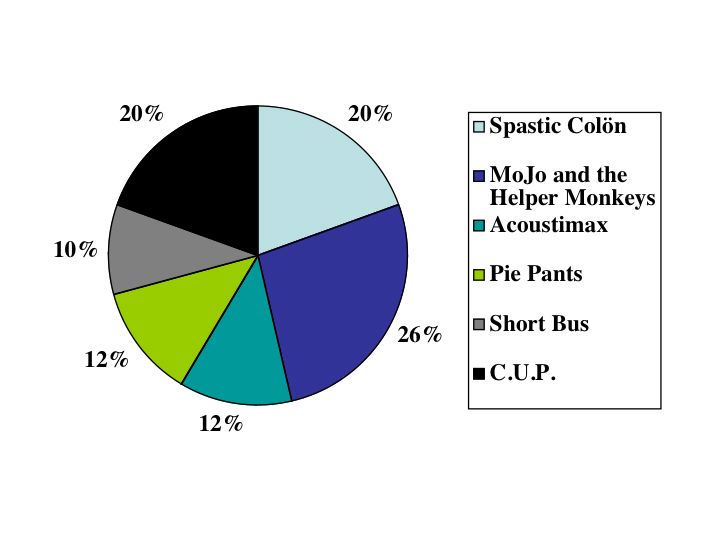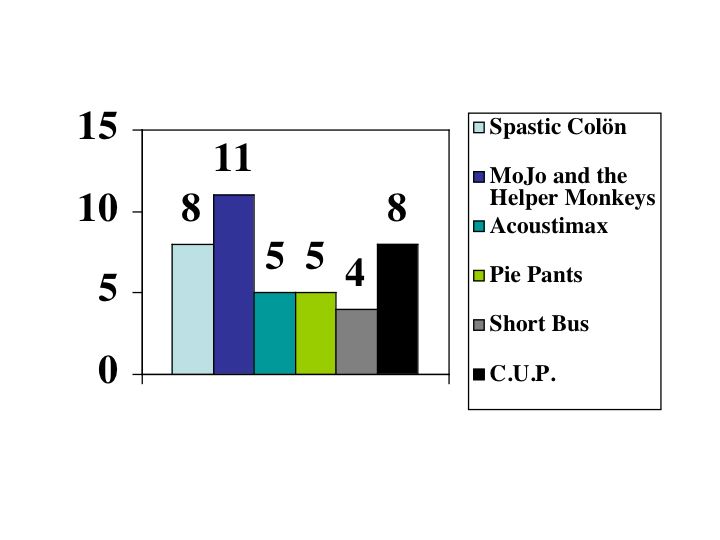 ---
This is the best search link I have ever seen. Enjoy!
Free JavaScripts provided
by The JavaScript Source
---
©Copyright 2004. All Rights Reserved.
Last Updated: Saturday, 10/1/05 1:03 PM
Contact me: greg@raucousdog.com