I have a mildly glitchy Gallery which is updated sporadically.
Anybody remember Amy's Surprise 30th Birthday?
Wanna see our Las Vegas Wedding Photos?
Where are the Las Vegas Wedding Videos? They're right here! Thanks for asking!
Click on the image below to see some of the photos from our wedding.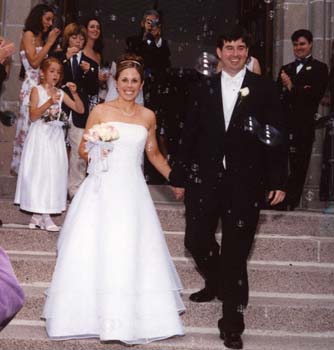 Since at least two of you asked for it, here's our Jackson.mp3
(For best results, right click or control click and save to your disk.)